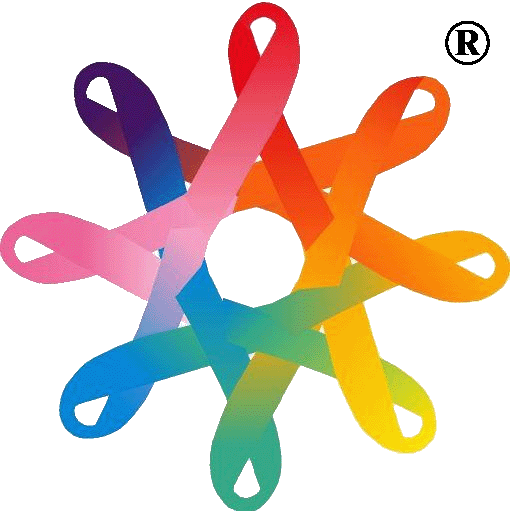 Allegany County Cancer Services, Inc.





"In Allegany County ... For Allegany County"
Application Form and Requirements




To qualify for a gas card from ACCS the following guidelines must be met:




1, You must be a resident in Allegany County, New York and prove your residency and

identity

to be provided with a $600.00 gas card.




2. You must have a cancer dia

gnosis within 2 years of application submittal that is proven by a signed Physician Verification form.


3.

You cannot have Medicaid

- as Allegany County Medicaid will reimburse travel and ACCS is always the payer of last resort.
4. Since March of 2011, ACCS can only provide a

one time award

of a gas card because of the large volume of applicants.


5. The Application Form provided on this website must be fully completed as required in order for an application to be consider

ed.