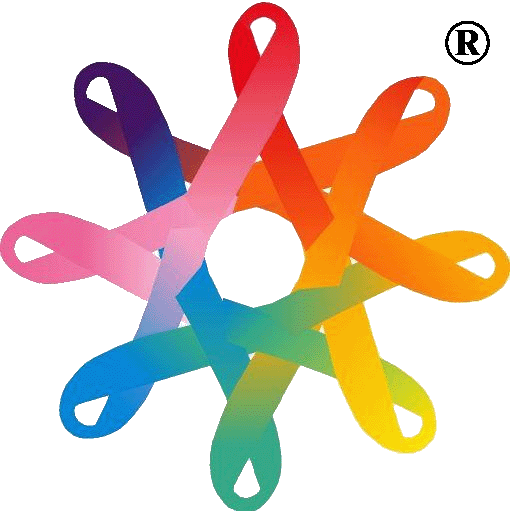 Allegany County Cancer Services, Inc.
"In Allegany County ... For Allegany County"
Heading 1
DESCHFEST II
Saturday, June 23, 2018 5

pm
Palmer Event Center
12 Main Street, Cuba, NY
Featuring the Bands:
Iron Fist
Shanzig
Johnny Revolting
Tines
Velvet Bethany
Axed & Smashed
​
Raffles / 50/50 / Food / Beer
Family friendly pre-show/cornhole/raffles at 2pm.
$12 Donation
​
A fundraiser for Allegany County Cancer Services, the SPCA, and the Zach Deschler Memorial Guitar Program
Holiday Gift Basket Auction
December 1 , 2017 9:00am - 4:00pm
Allegany County Office Building
Legislative Chambers
Belmont, NY
December 2 , 2017 9:00am - 3:00pm
Wellsville American Legion Post 702
23 Jefferson St., Wellsville, NY
​
Several raffles will also be featured this year, including:
40" flat screen TV
Kayak
Bucket of Booze
Electronic Piano w/ stand
50/50
and others.
A bake sale will also be a part of this year's activities.
Santa will visit the Legion on Saturday from 10-11am. Bring your cameras for this photo opportunity!
All proceeds benefit Allegany County residents battling cancer.
​
6th Annual Kevin Myers Memorial
Gun/Sport Raffle
September 23 , 2017
Wellsville American Legion Post 702
23 Jefferson St., Wellsville, NY
​
Remington 870 Laminated 20ga.
Ruger American .308
Mossberg Patriot .308
Savage Model 111 FCNS .30-06
Savage Axis .270
Weatherby Vanguard II 7mm Mag.
Henry Model H009 .30-30 Lever Action
Remington 7600 30-06
Howa 1500 Lightweight 7mm-08
Ten Point Wicked Ridge Invader Crossbow
(or $200 in lieu of gun or crossbow)
Lifetime NYS Hunting License
25 CASH PRIZES totaling $1000.00
​
Floor Raffles include:
1 person 10' Pelican Kayak w/ paddle & PFD
Ten Point Wicked Ridge Invader Crossbow Guardian XL 18' Tree Stand
Henry Golden Boy .22 LR
Savage M-11 Trophy Hunter w/Nikon scope
and MORE!!!
(must be present to win floor raffles)
10th Annual Bolivar Cancer Golf Tournament
350 Club
Saturday, April 22, 2017

5pm - 10pm
Wellsville American Legion Post 702
23 Jefferson St., Wellsville, NY
CASH PRIZES
40 - $25 prizes
28 - $50 prizes
11 - $100 prizes
4 - $250 prizes
1 - $500 prize
1 in 4 chance to win cash!!!
Basket Auction, Meat/Cheese Raffles, Games & Door Prizes
$20 Donation = Includes Dinner
​
Need Not Be Present to Win!
Call (585) 808-1890 with questions.
Many thanks to all who attended and/or contributed to the ACCS 350 Club event! We had a wonderful turnout, fantastic food and a lot of fun! Thank you everyone!
Alfred State College Women's Volleyball Team
Dig Pink Event
Wednesday, October 19, 2016 7pm
The game starts at 7pm and there will be several pink events, including a Basket Auction.
T-shirt order form pending.
They are also looking for breast cancer survivors to honor at the game, so if you know anybody, they are hoping for a great turnout of survivors. Let's help them out!!!
Proceeds to benefit ACCS!
​